Link to your individual collections by creating a new linklist in the Navigation section of the admin.
You can then have it appear here by choosing your new linklist under Customize Theme / Sidebar.
Smart Band With Single i7 Bluetooth Headset Free
---
Product Specification
| | |
| --- | --- |
| Usage/Application | All Time |
| Gender | Unisex |
| Minimum Order Quantity | 100 Unit |
Product Description
Model: LS M3S Battery:110mAh built-in battery Main Screen:0.96 inch OLED Color display Bluetooth Push Support (Caller, SMS Messenger, app news reminders) Heart Rate Detection Support Pedometer Support (Exercise step, calorie consumption, movement mileage record) Sleep Monitoring Support Call alert Support Bluetooth Features and Versions Bluetooth 4. Blood pressure Support Blood oxygen Support IP67 Professional waterproof Main Function: Heart rate, Blood pressure Fully use of acceleration sensor and heart rate sensor in every exercise to monitor your heart rate, blood pressure such data to help you stay on a healthy condition when you are in high intensity exercise.
Single i7 Bluetooth Headset
| | |
| --- | --- |
| Color | White |
| Range | 15mtr |
| Accessory | Mobile |
| Standby Time | 8 to 10 hr |
| Type | White black |
| Call Receiving | Yes |
| Bluetooth Mode | Yes |
| Connect To Tablet | Yes |
| Microphone | Yes |
| Music Play Time | 10hr |
| Connectivity Type | Wireless |
| Reject Function | Yes |
| Security | Yes |
| Connector Type | Av |
| Connector | Yes |
| Battery Type | Yes |
| Stand By Time | 30days |
| Charging | Yes |
| Playtime | 10hr |
| Design | I7 single |
| Connectivity | Bluetooth |
| Volume Up | Yes |
| Style | I7 |
| Wireless | Yed |
| Work With | mobile |
| Is It With Microphone | With Microphone |
| Brand | Any |
| Charging Power | Yes |
| Output Power | Yes |
| Package Contents | Good |
| Model No. | I7 single |
| Battery Backup | Good |
| Recharge Duration | 1hr |
| Bluetooth Version | New |
| Bluetooth | Yes |
| Charging Time | 1hr |
| Power Charger | Yes |
| Sound Profile | Good |
| Speaker | Good |
| Supported Bluetooth Profile | All mobile |
| Volume Control | Yes |
| Volume Down | Yes |
| Voice Chat | Yes |
| Call Time | 12hr |
| Features | Bluetooth |
| Minimum Order Quantity | 1 |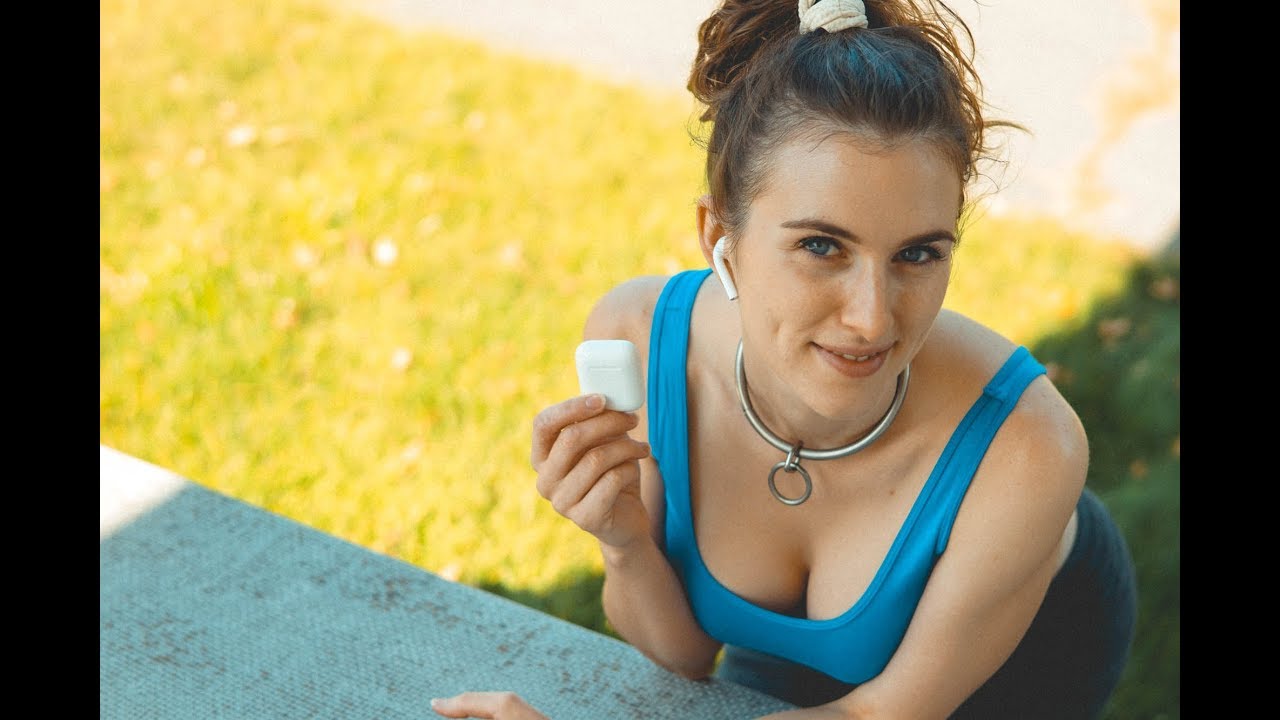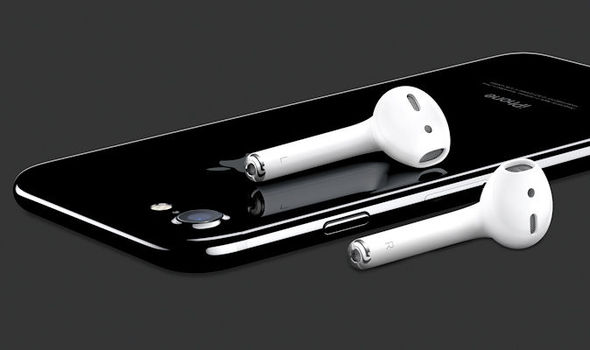 ---
Share this Product